Free Pharmacy Delivery
Get your prescriptions safely and conveniently at a low price. We accept Medicaid, Medicare, and most commercial insurances.
Sign Up
Create an Account
Be in Control of Your Medications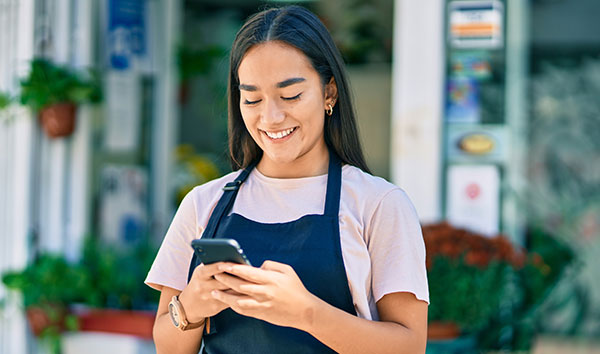 Affordability
We will match and beat all competitor pricing.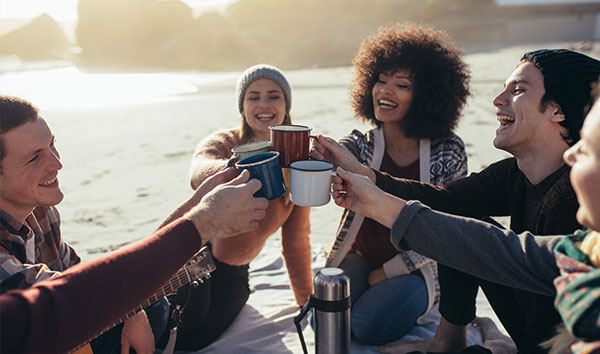 Accessibility
We work with you, accept most insurance, and have FREE delivery.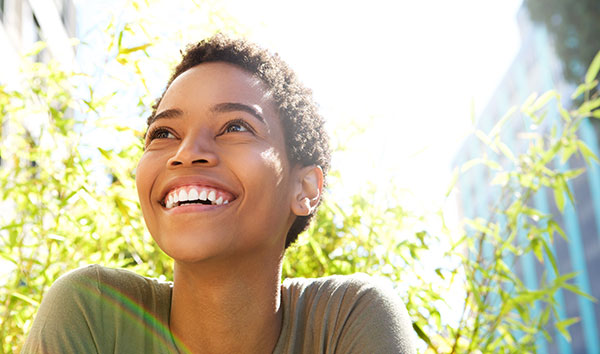 Advocacy
Our pharmacists and doctors stand ready to assist you.
Health Care Made Simple
Free delivery,
same-day
Your normal
insurance copay
A pharmacy you can count on at no extra cost
Full Service Pharmacy
Your one-stop pharmacy destination for anything life throws at you.
Explore our range of specialized pharmacy services, encompassing dedicated care in areas such as HIV, oncology, and dermatology. We also offer a comprehensive array of diagnostic tests, from blood work to urinalysis.
Our Prescription Drug Pricing
Medication Cost + 18% Markup + $3 Pharmacists Fee.
Delivery is FREE, always.
Don't have insurance? No problem.
High Blood Pressure

(30 tablets)

Amlodipine (all strengths)

$4.50

Lisinopril (all strengths)

$4.50

Atenolol (All strengths)

$450

Benazepril (All strengths)

$5.00

Carvedilol (all strengths)

$4.50

Clonidine (all strengths)

$5.00
Gastrointestinal

(30 day supply, up to 60 pills)

Esomeprazole (all strengths)

$8.00

Omeprazole capsules DR (all strengths)

$8.00

Pantoprazole Dr (all strengths)

$8.00

Famotidine (all strengths)

$10.00

Lansoprazole (all strengths)

$15.00

Loperamide capsules

$10.00
Diabetes

(30 day supply, up to 60 pills)

Glimepiride (all strengths)

$4.50

Glipizide (all strengths)

$4.50

Metformin (all strengths)

$4.50

Metformin ER (all strengths)

$6.00
Mental Health

(30 day supply, up to 60 pills)

Amitriptyline (all strengths)

$7.00

Aripiprazole capsules (all strength)

$7.00

Bupropion (all strengths)

$10.00

Citalopram tablets (all strengths)

$7.00

Divalproex DR, ER (all strengths)

$10.00
This is a small sample of our extensive price list for generic medication. Prices are subject to change. For more medications and pricing, contact us.
FAQs
Do you offer home delivery?

Yes, we deliver Monday through Saturday to residences in the South Valley area of California and will soon be expanding our service area.

Do you provide multi-dose pill packaging?

Yes! We offer multi-dose packaging that bundles your medications together by date and time. For example, if all your medications are taken in the morning, they will arrive packaged together.

Do you have long-term care options?

Yes. As a long-term care pharmacy (LTCP), we provide medications and consultant pharmacy services to long-term care facilities such as nursing homes. We provide continuous access to a pharmacist and emergency delivery of medication. Our main focus is to ensure that patients always have access to their medication therapies promptly.

Do you offer Medication Therapy Management?

Yes. Medication Therapy Management (MTM) is a program designed to help streamline how you manage medication to treat your health conditions. Our pharmacists will ensure you get the most benefit from your medications to live a healthier life.

Anyone can benefit from Medication Therapy Management, but it is most helpful if you answer yes to any of the following questions:

Do you take several medications for several different health conditions?
Are you finding it challenging to manage your health and your medications?
Are you having any side effects from your medications?
Do you have any questions about your medications?
Do you want to know how best to take your medications to get the most from your medications?
Do you take medications that require close monitoring, such as medication levels?
Have you been hospitalized recently?
Would you like to know if you are up-to-date on the recommended vaccines?
Would you like a complete list of the medications you take for personal use?
Do you have any concerns about medication costs?
Would you like to receive education on diet and exercise?

If you answered yes to any of these questions, please make an appointment with one of our pharmacists to see if MTM is right for you!

Can you help with medication synchronization?

Yes! We help keep your medication refills ready so they are available for pick up or delivered on time when needed.

Do you provide in-house lab testing?

Yes. We have a wide array of diagnostic testing, including blood work and urinalysis. We can provide testing, walk you through the results, and help you with the next steps, whether that is pursuing treatment with us or providing a referral to a specialist.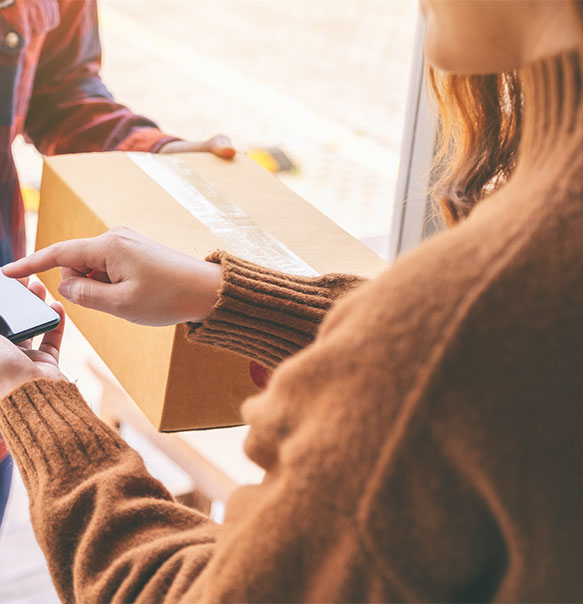 Have Questions?
Our team of experienced pharmacists and physicians are here to help.
Contact Us