Look forward to going to the dentist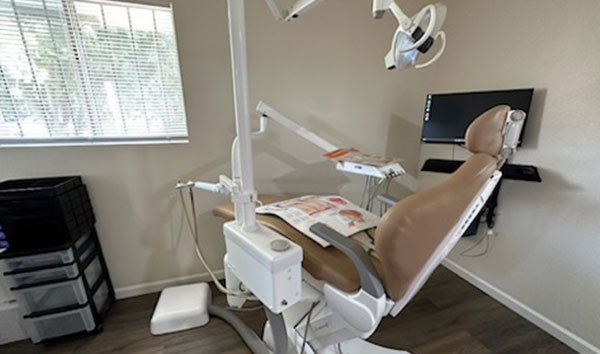 Affordability
There are no surprises here, just smiles. We accept Medi-Caid, Anthem, Delta Dental, and most insurances.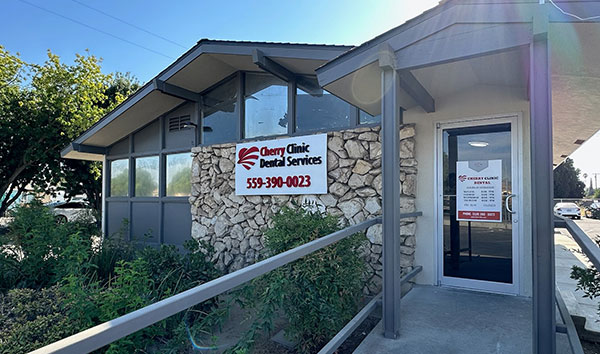 Patient-Centered
Find expert dental care for all ages. Nervous about going? Don't worry. We focus on your comfort and aftercare.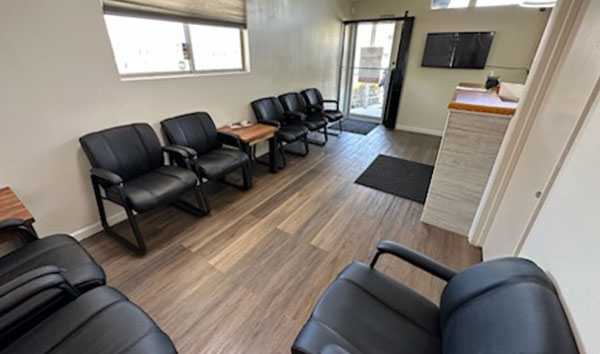 Quality Care
Our experienced dental team is dedicated to providing convenient, transparent, world-class dental care.
Preserve. Enhance. Correct.
Dental care should be convenient and affordable. We're on a mission to make that happen.
Our Dental Services
Exams and Cleanings
Implants
Crowns
Dentures
Invisalign®
Extractions
Bridges
Fillings
Root Canal Treatment
Whitening
Pricing That Makes Sense
Don't hold off on getting the dental care you need. We accept most insurances, including Delta and Medi-Cal. We also offer a sliding fee program for those without insurance to make care simple and affordable. Before you sit down for your appointment, ask about pricing for the services you need.
FAQs
Do I need to go to the dentist frequently?

Yes. Frequent dental checkups are important for maintaining oral health. We recommend visiting the dentist every six months for routine cleanings and examinations.

How can I schedule an appointment?

I'm worried about seeing the dentist. Can you help with dental anxiety?

Yes. We understand dental anxiety and do everything in our power to create a comfortable, calming environment for our patients. Our team will listen to your concerns and discuss options, like sedation dentistry, to help make your treatment stress-free.

Do you accept dental insurance?

Yes, we accept most dental insurance plans. Please contact our clinic, and our team can assist you in understanding your coverage and benefits.

Do you have financing options for dental services?

Yes. We provide flexible options and payment plans to make accessing quality dental care affordable.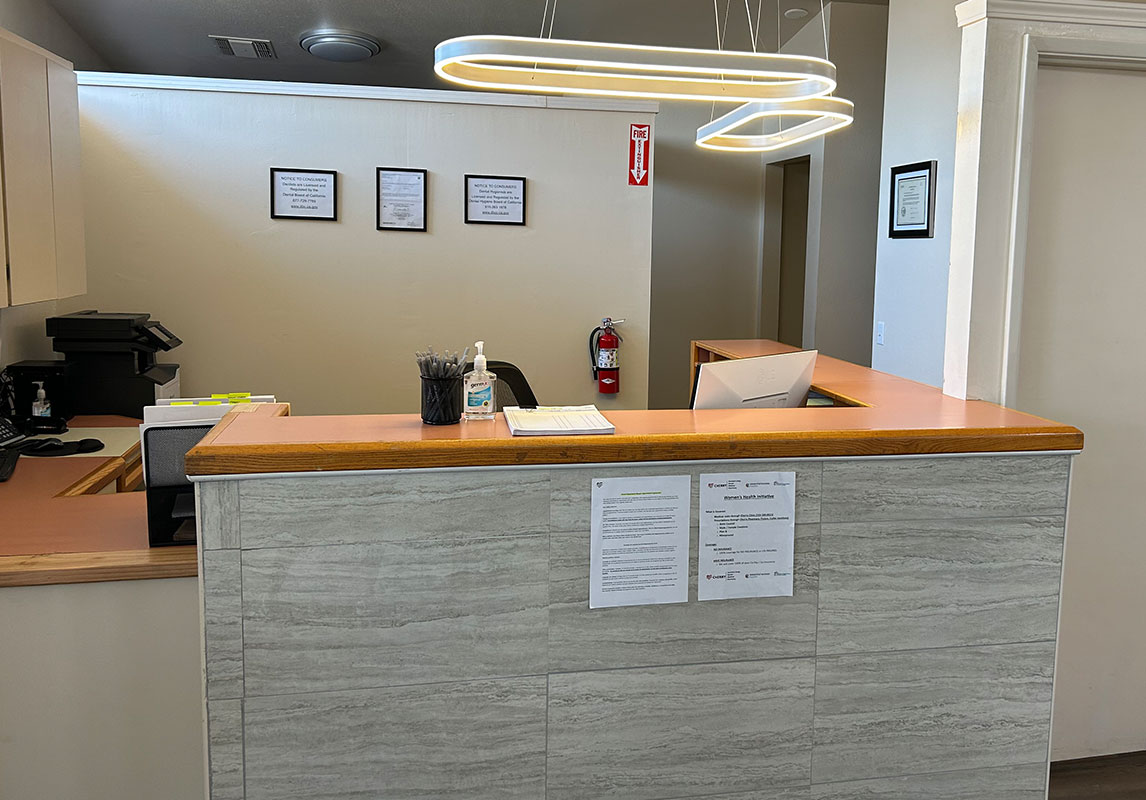 Have Questions?
Our team of experienced pharmacists and physicians are here to help.
Contact Us