A Safe and Caring Environment for Adults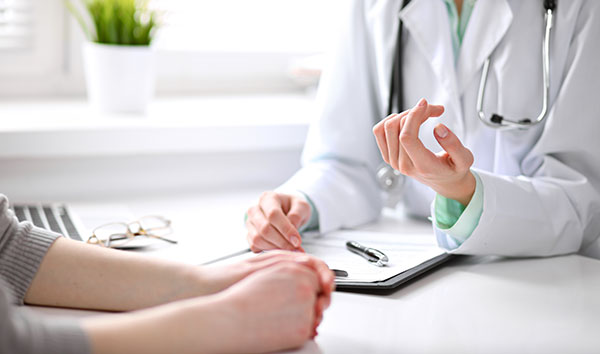 Affordability
We accept most insurances, including Medicare, Medi-cal, and Delta Dental, and we will work with you to find affordable solutions.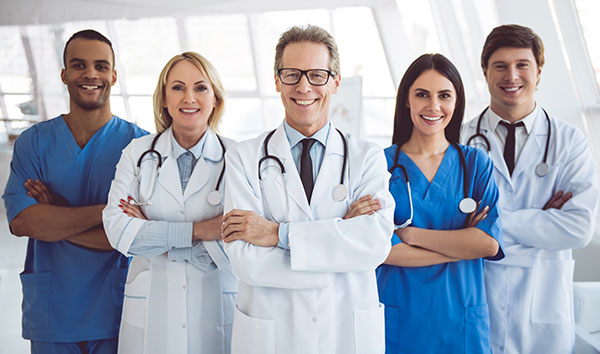 Certified
Our team of care professionals is licensed by the California Department of Social Services to provide care.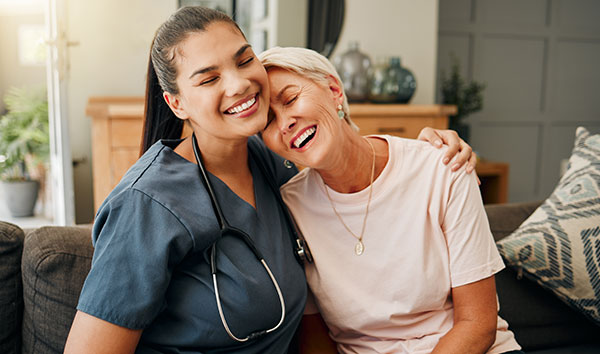 Compassionate
We provide help to adults and seniors who need behavioral or medical aid to ensure their independent and secure living.
Comfortable. Personalized. Safe.
Our care services are designed to promote independence while offering attentive, personalized medical care.
Our Care Services
24/7 Care
Pharmacy Service
Medical Service
Dental Service
Transportation Service
Meals and Dining
Recreational Activities
Safety and Accessibility Features
And more…
Our Care Facility
Empowering independence by caring
Heart Valley Care Home, located in Visalia, CA, provides assistance to adults and seniors. Our goal is to offer a seamless care experience that improves our clients' independence, daily living and ensures they have access to a full range of medical and pharmacy services to improve their health and wellness.
FAQs
What do we do?

We provide care services to adults and seniors so that they are able to live independently and thrive in a supportive environment in our home-styled facility. We strive to ensure everyone gets personalized care to live life to the fullest.

What services do we provide?

We offer compassionate care to help adults remain independent. Our staff is available 24/7 to assist with personal care, light housekeeping, laundry, transportation, medication management, meal plans, and recreational activities.

Who is suitable for our care?

We provide services to a range of clients from a variety of backgrounds. You must be over 18 to be eligible for our services. Contact us for more details.

Can residents bring their own furniture and belongings?

Yes! We encourage residents to bring their own furniture and belongings to create a familiar and comfortable living space.

What social and recreational activities are available for residents?

We offer a variety of activities and events to keep our residents engaged and entertained. These may include exercise classes, arts and crafts, outings to local attractions, movie nights, and more.

What is the cost of our services?

Care costs vary based on location, services offered, apartment size, and individual needs. We provide personalized pricing and transparent information about our pricing structure. Please contact us to discuss the specific details.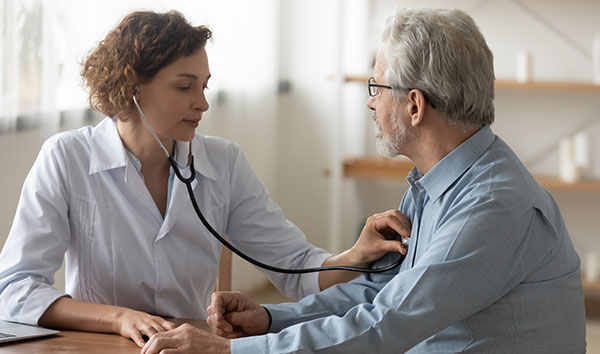 Have Questions?
Our team of experienced pharmacists and physicians are here to help.
Contact Us