Care That Helps You Get and Stay Better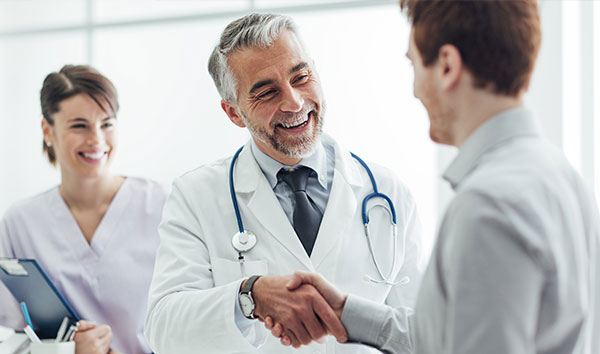 Primary Care Clinic
We provide vaccinations, screenings, and treatments for common illnesses. No appointment is needed for urgent care patients.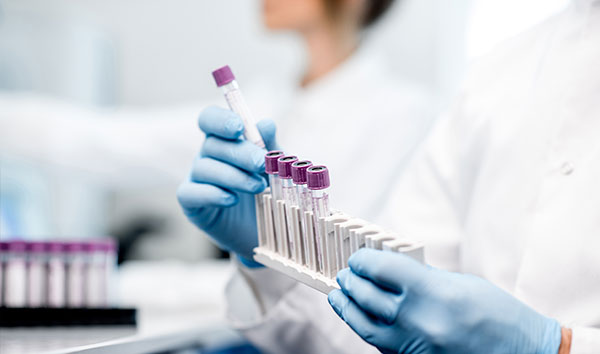 In-House Laboratory
Our team of professionals employs cutting-edge technology to provide swift and accurate lab results and vitals, all in the comfort of our facility.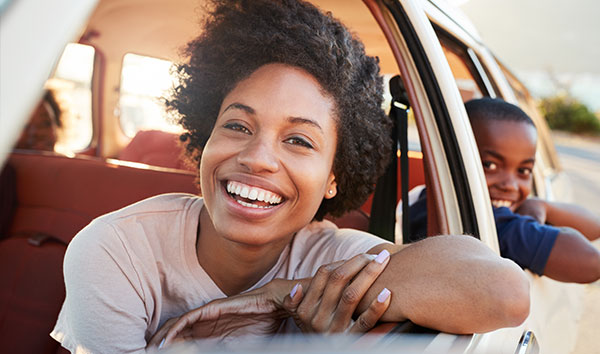 Transportation
If you need a ride, we can get you there. We offer free transportation to all our clinic locations and telemedicine services.
Support. Guidance. Wellness.
Our team handles paperwork, contacts your insurance, and provides referrals when necessary.
Our Medical Services
Discover simpler, more effective, and more affordable care.
Primary Care
Family Health
Pediatrics
Behavioral Health
Women's Health
Dietary Health
Urgent Care
Concierge Medicine
Don't have insurance? No problem!
Forget whether or not you qualify. We're here to help. Period. We believe that a healthy life is a life well lived. We're not just imagining a better world, we're making one. We have a sliding fee program for all of our medical services so you can get care, simple as that.
FAQs
Do I need an appointment?

For most medical services, appointments are recommended but not mandatory. We welcome walk-in patients for urgent medical needs through our Minute Clinic.

How can I schedule an appointment?

What if I don't have insurance?

For patients without insurance, we offer transparent and affordable self-pay options. Please contact us for more information.

Can I receive vaccinations at your clinic?

Yes. We offer a wide range of vaccines for children, adults, and seniors, including routine immunization. We can help you stay up-to-date, advise, and prepare you for travel-related immunizations as well.

Does your Minute Clinic treat minor injuries?

Yes. We are well-equipped to handle minor injuries, including cuts, sprains, and minor burns. Our medical team can promptly assess and treat these injuries and provide a referral if more advanced medical help is needed.

Can I get prescriptions refilled at your clinic?

Yes. We can help you with prescription refills and new prescriptions for certain medications. Our healthcare professionals will review your medical history and ensure that prescriptions are renewed appropriately.

Do you offer telemedicine consultations?

Yes. We offer virtual appointments, and you can schedule one with us online or by texting us.

Can you provide transportation to your clinic?

Yes. We offer free transportation for patients to our clinic. You can schedule transportation services with us when you make an appointment.

Do you provide in-house lab work?

Yes. Our pharmacy supports our medical services by providing comprehensive lab work, including blood and urinalysis testing.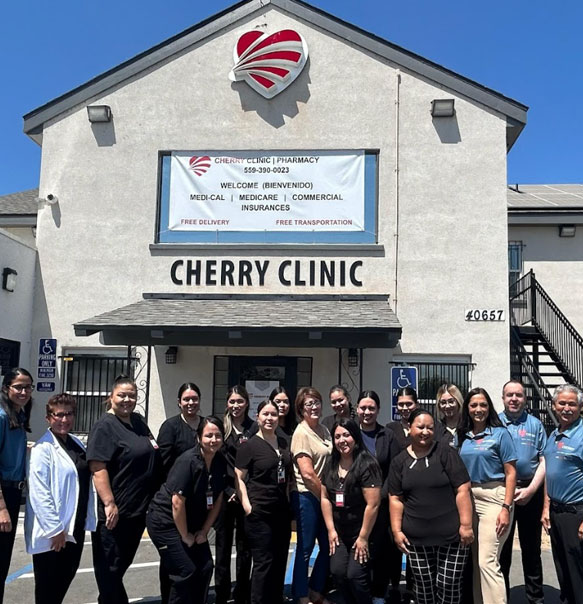 Have Questions?
Our team of experienced pharmacists and physicians are here to help.
Contact Us