Who We Are
Cherry was founded with the goal of bridging the gap between patients and doctors while making healthcare more patient centered.
Life becomes sweeter when everyone is in their best health
Our goal is to simplify access to care with your well-being at the center. We are transforming healthcare to ensure everyone receives the support they need. Our team of pharmacists and physicians can address all aspects of your well-being and provide care conveniently delivered to your doorstep.
FREE pharmacy delivery
Automatic medication refills
Hassle-free referrals
In-house lab work
Medical, dental, pharmacy, and adult care.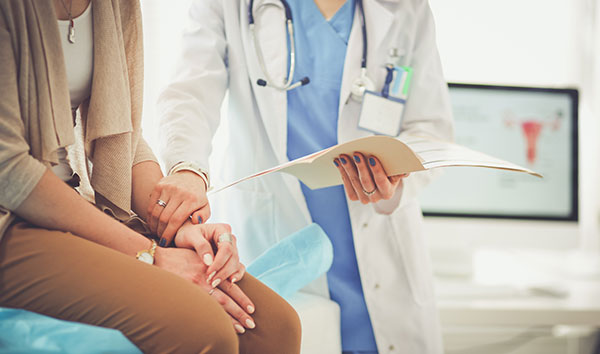 Patient-Centered
We know that when our customers succeed, we succeed and are dedicated to your care every step of the way.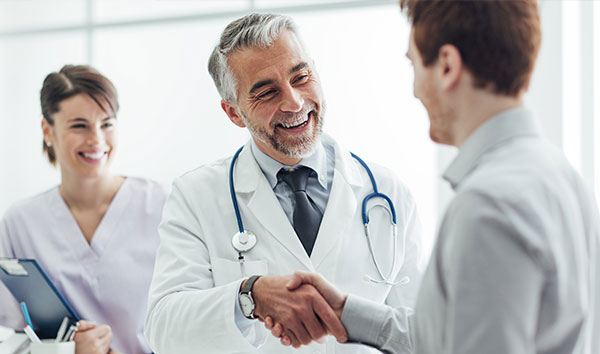 Inclusive
We value unique experiences and collaborate with the California Department of Health Care, CCI, and Essential Access Health.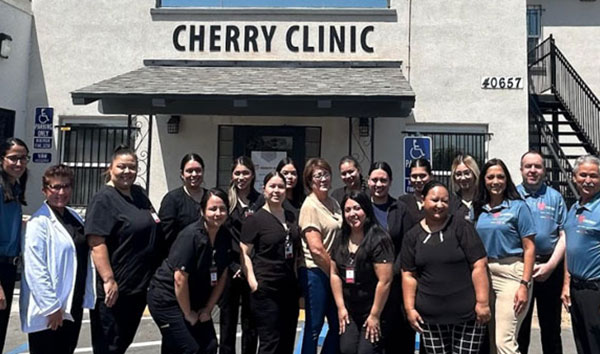 Compassion
We uphold our promises and strive to provide you with a seamless healthcare experience, whether in-person or online.
Meet Our Team
We do more than fill prescriptions. From medical and dental services to senior care, we are a key part of your health care team.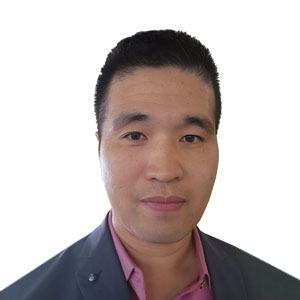 Wenbo Liu
Founder and CEO of Cherry Clinics and Cherry Pharmacies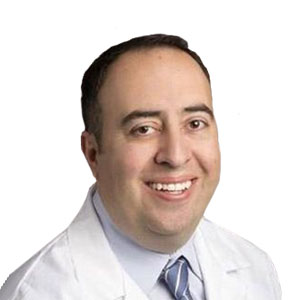 Dr. Alberto Ruvalcaba, MD
Medical Director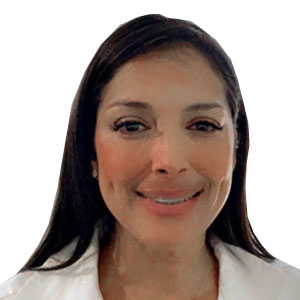 Rachel C.
Clinic Administrator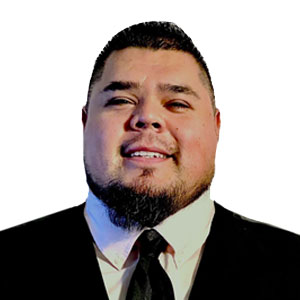 Scott Garza
Cherry Clinic Dental Operations Manager
Have Questions?
Our team of experienced pharmacists and physicians are here to help.
Contact Us